The world calls for, and expects from us, simplicity of life, the spirit of prayer, charity towards all, especially towards the children and the poor.
M-Kids is a registered national NGO dedicated to alleviating the suffering of vulnerable children* and empowering them through multi-stakeholder programmes and activities, without discrimination, to create a bright future where every child can prosper.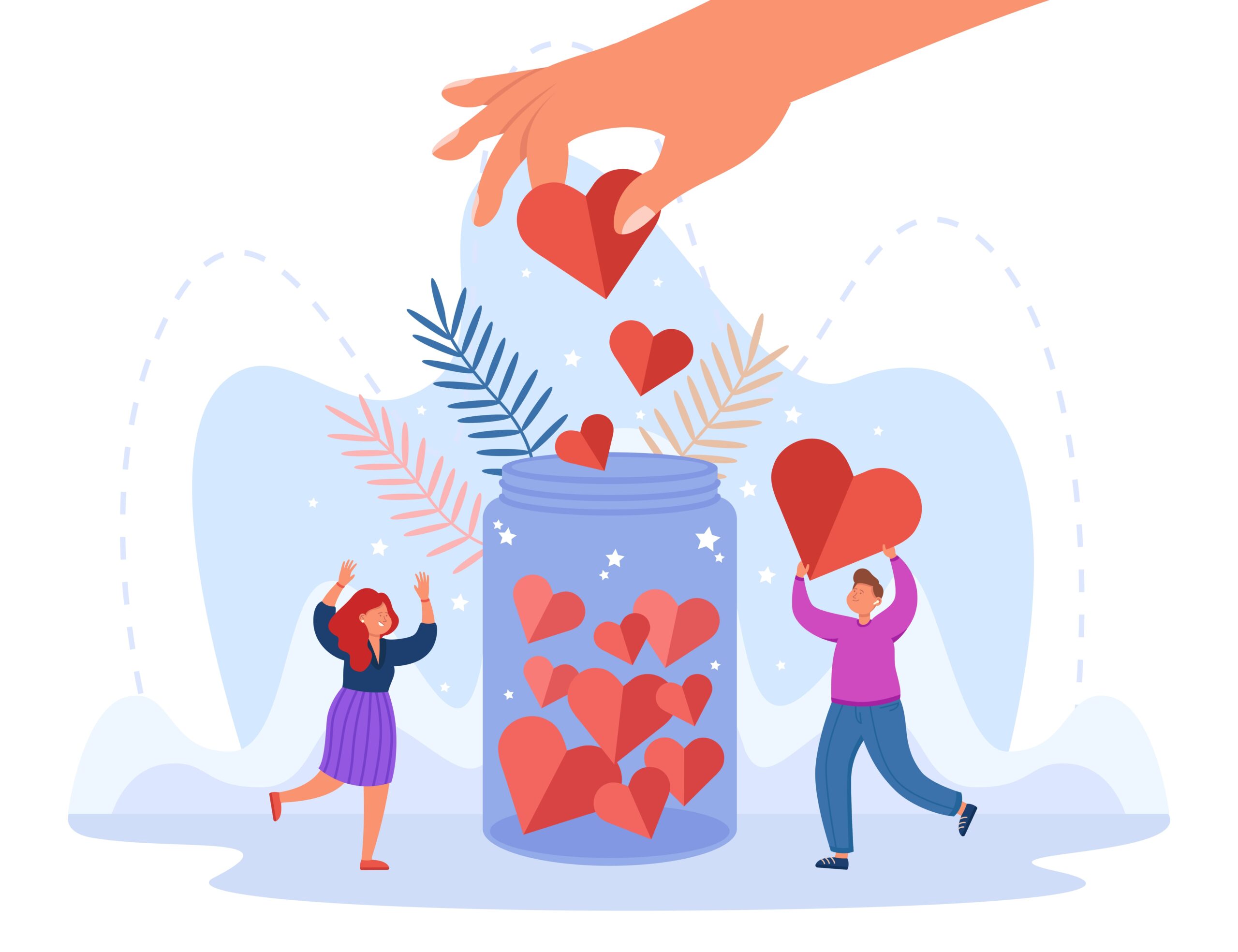 Total Rodriguan beneficiaries
reached
Sit-downs with
Psychologist
Workshops organised by
M-Kids
Days Remedial Classes
conducted
Hot Meals cooked by
M-Kids
(Diapers, Milk) Donated to
babies
"My visit to M-Kids is a heartfelt experience, in all senses of the term. The dedication and empathy, that stand as hallmarks to this organisation testify to the sense of undivided attention and selflessness of the Association to bring, to the best of its ability, comfort and relief to those who, in one way or another, had to struggle too early against the tragedies of existence. A child's smile is the purest and most precious form of gratitude, and one can see through that sadness and loneliness are deftly overcome, thanks to the devotion of the Association members. The level and quality of service delivery speak volumes, and it is indeed very singular to take note that an organisation invests itself fully, and to such an extent, that its target recipients have nothing to envy from others. Hats off to all of you who have relentlessly ensured that every child is afforded a better destiny."
Dr the Hon. (Mrs) M C Dorine CHUKOWRY, MP
Parliamentary Private Secretary
"It has been three years since I first visited M-Kids Association. On my first visit, I noticed the sincere effort of the members of the Association to promote the welfare of vulnerable children. I have also followed them throughout these years, and I can gladly say the Association is always working towards improving its administrative procedures in order to enhance the delivery of better services to its targeted group. Following a discussion with Imaam Arshad Joomun, I have also learned that the Association is helping in bringing together several other associations in order to have a clearer database for the vulnerable group to provide tailor-made attention to them."
Honourable Mohammud Zahid NAZURALLY
Deputy Speaker
J'ai eu l'occasion de constater le dévouement et la générosité des animateurs et de la direction de M Kids vis à vis des enfants qui sont en situation de précarité. J'admire beaucoup les efforts que vous faites pour leur donner l'occasion d'élargir leur champ d'expérience humaine à travers les camps de formation et les voyages comme récemment à l'ile Rodrigues.

Tout cet encadrement demande beaucoup d'efforts et d'engagement de votre part.

Vous contribuez ainsi à fortifier la paix sociale en préparant ces enfants à un avenir meilleur. Vous leur donnez une chance de réussir leur vie.

Que Dieu vous bénisse.

Père Philippe Goupille
Président du Conseil des Religions